Anticimex SMART:

Intelligent | Eco- Friendly | Always-On
Anticimex SMART is an intelligent pest control system with around the clock monitoring and support.
Anticimex SMART technology now added 3 new devices to their collection to help determine where mouse pressure is high, allowing our pest professionals to effectively place Smart Snaps. With innovative SMART technology, you never have to worry about rodents in your homes, or the daunting removal of them. Our 24/7/365 system alerts your pest professional instantly so we know before you do.
How Anticimex SMART Works:
It's not just a mouse trap, it's a system. An intelligent, electronic, rodent control system unlike anything on the market in the US.
By constantly monitoring and instantly reacting, it prevents costly infestations in an eco-friendly way. Our system tracks pest activity in real-time so we'll know before you do!
Step 1: Analyze & Plan
We inspect your home's layout and ask a series of questions. After a thorough analysis, we then define the unique and optimal set-up based on your home's needs.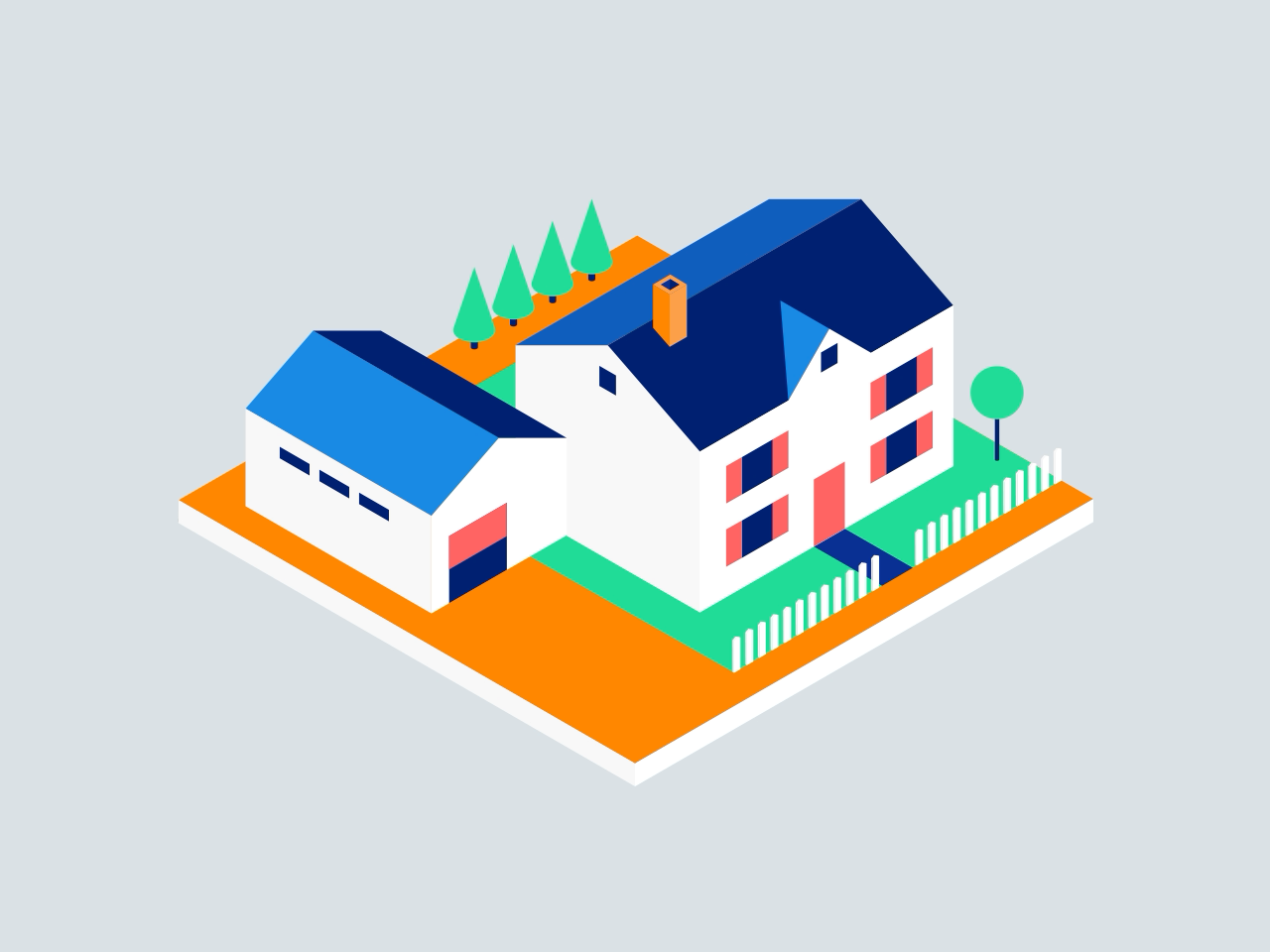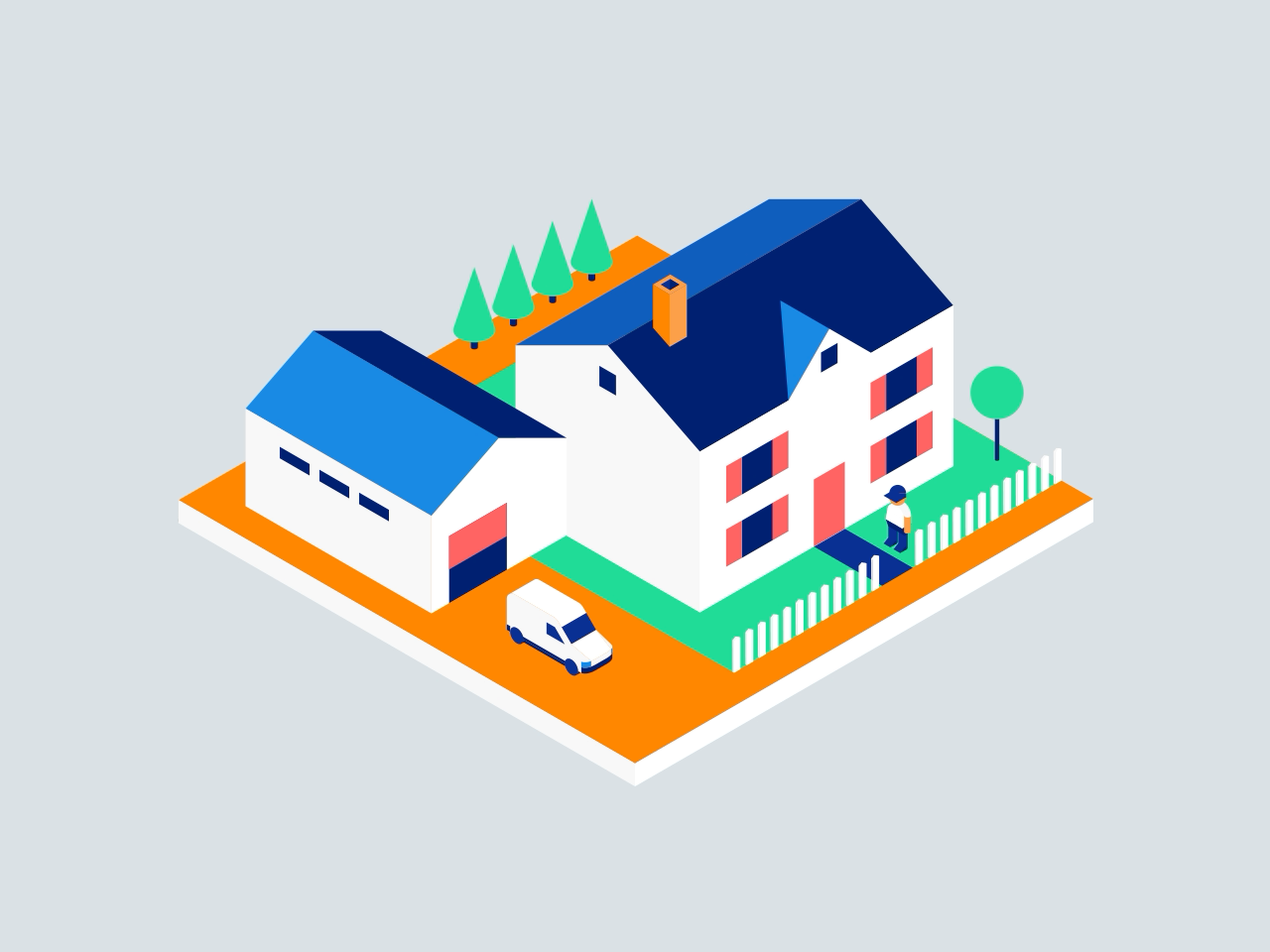 Step 2: Install & Connect
We install state-of-the-art, multi-purpose technology throughout the home to detect rodent trends and hone-in on the problem areas.
Step 3: We Service, You Relax
The Anticimex SMART system sends critical information regarding activity and catches to a central data hub. So there's no need to contact us.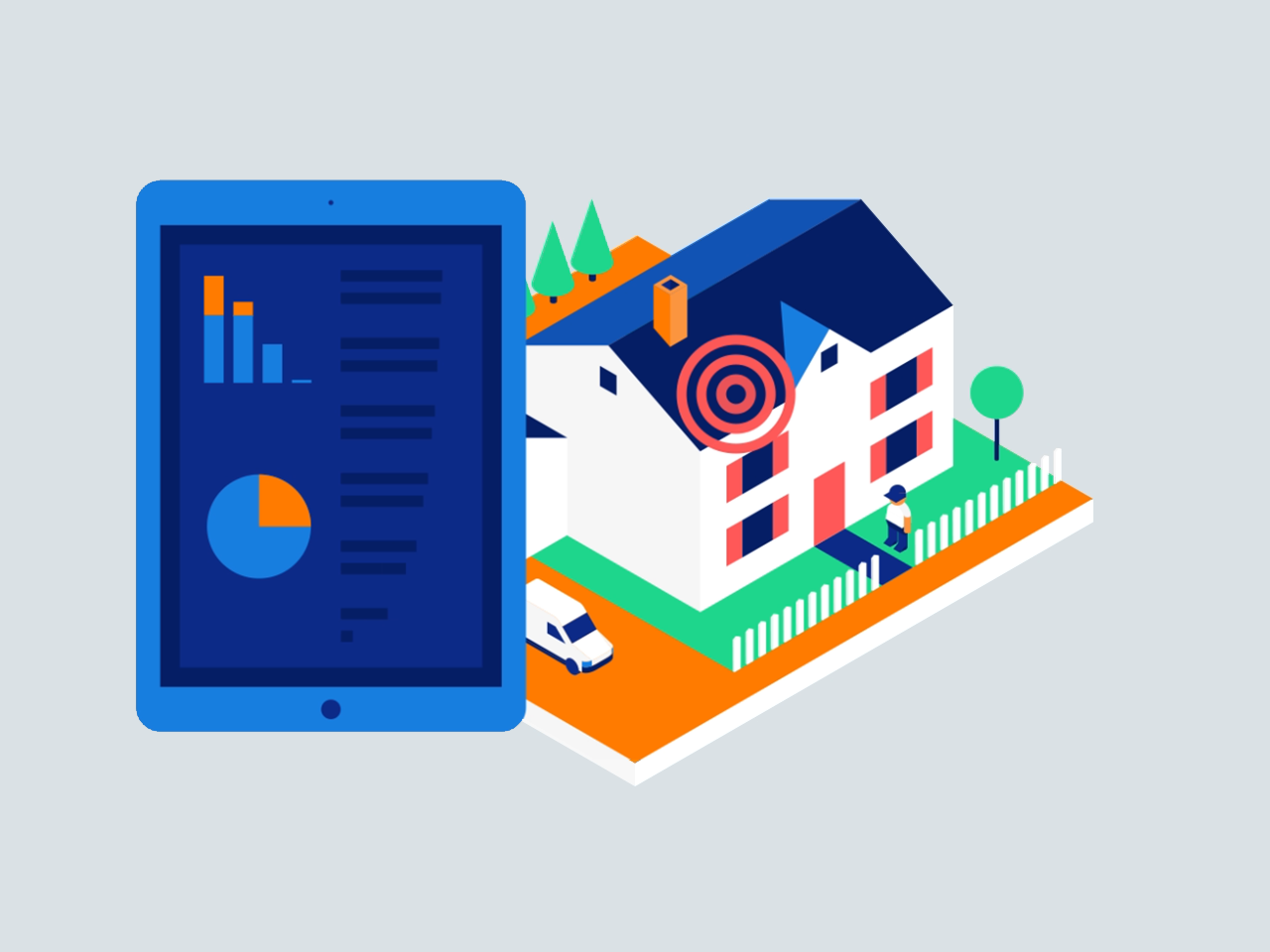 Want to get SMART?
Please call us at (240-224-0790) or fill out the form below.